Royalty Management Software
Royalty Management Software Developed For Your Business
Our Royalty Management Software allows you to easily calculate and track royalties, generate professional reports, and access all of the data you require for optimal reporting. It ensures 100% accuracy by automating calculations for quantity-dependent rates and deductions. Our Royalty Management Software has you covered whether you require a simple module integrated into your current finance system or a complete Publisher Royalty solution.
Scale Seamlessly  with your growing Buisness
Minimize Errors & Mistakes
Automate your Royalty process
Central Knowledge Base Repository
Consolidated Sales Data & Insights
 Accounting Software Integration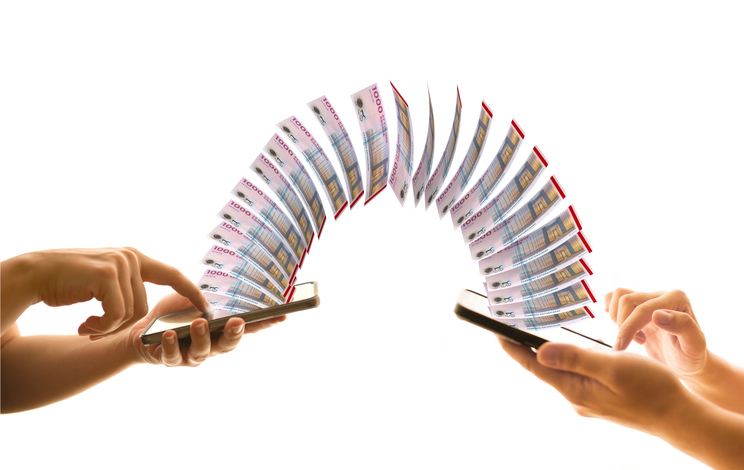 Our Fully Integrated Royalty Management Software offers -
User-Friendly Interface & Integration
Our Royalty Management Software has a user-friendly interface that makes it simple for you to access and use all of its functions. The platform seamlessly connects with other systems, allowing you to organize your processes and increase productivity.
Comprehensive Dashboard View

24/7 Online Access Support

Secure Data Storage

Custom Report Generation

Communication Tools

Multi-Currency Support

Accounting software Integration 

DRM System Integration 

CMS System Integration 

E-commerce Intregration 

Other Third-Party Integration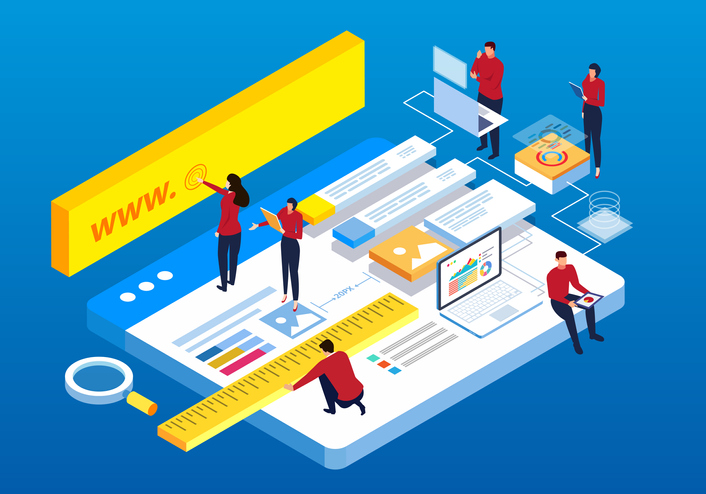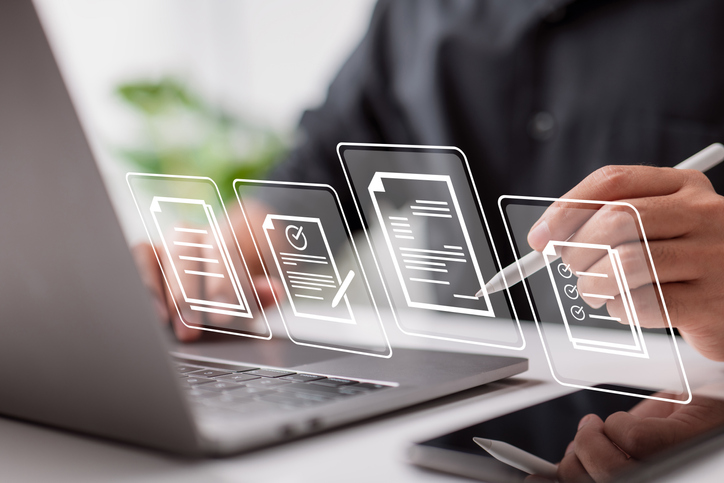 Contract management allows you to centralize all royalty agreements and contracts, making important details like payment terms, royalty rates, and license duration easily accessible. So you can make informed judgments about which licenses to pursue or renew, minimizing risks and increasing profits.
Easy modifications of royalty rates or payment conditions

Track and manage contract adjustments

Keep track of expiration dates and renewal deadlines

Ensure timely royalty payments

Examine contracts for compliance

Detect discrepancies or underpayments

Digital Contract Signature supports

Centralized storage of all royalty agreements and contracts.
The Sales Aggregator feature can help publishers to get consolidated sales data into a centralized dashboard system to track their sales more easily and make data-driven decisions. It includes data from various online retailers, physical bookstores, and other sales channels.
Built-in Currency Converter 

File upload from Unlimited sources

Single Database creation from multiple files

Error-free Payout calculation 

Red Flag Alerts for Error

Reduce risk in external audits

Provide a central repository to prevent knowledge loss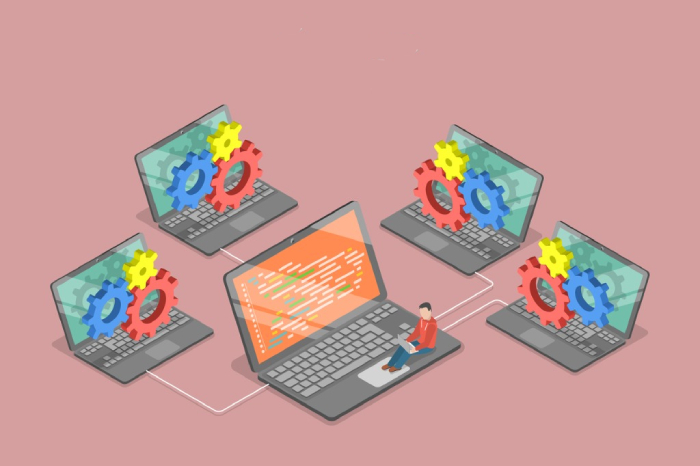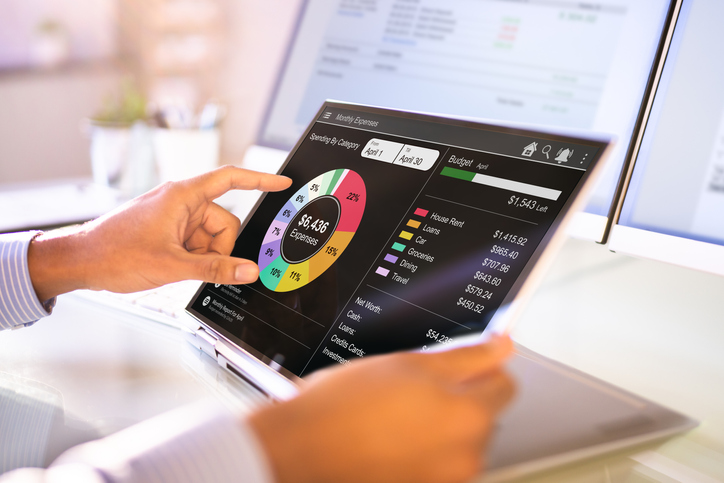 Our cutting-edge Royalty Management Software is designed to ease the complex process of tracking and sending royalty reports. It allows you to prepare extremely professional royalty reports with only a few clicks, giving you simple access to all the necessary data for efficient reporting.
Define contract terms easily

Manage royalties recipient information

Automate royalty payouts and create professional reports

Manage multiple contracts with multi-contract management

Generate statement balance reports for accrual reporting, accounting, and management

Calculate royalties accurately for complex contract clauses

Access in-depth reports such as the Sales Reconciliation Report and Adjustments Reconciliation Report
Royalty Portal simplifies the process of managing payments to contributors. With easy and professional communication, it reduces customer support time and eliminates payment errors.
Professional and easy communication with contributors

Share current & Past  Royalty statements easily 

Secure Document storage

24/7 online access for contributors

Licensing suitability

Handle Multiple Contributor 

Transaction detail access

Professional report design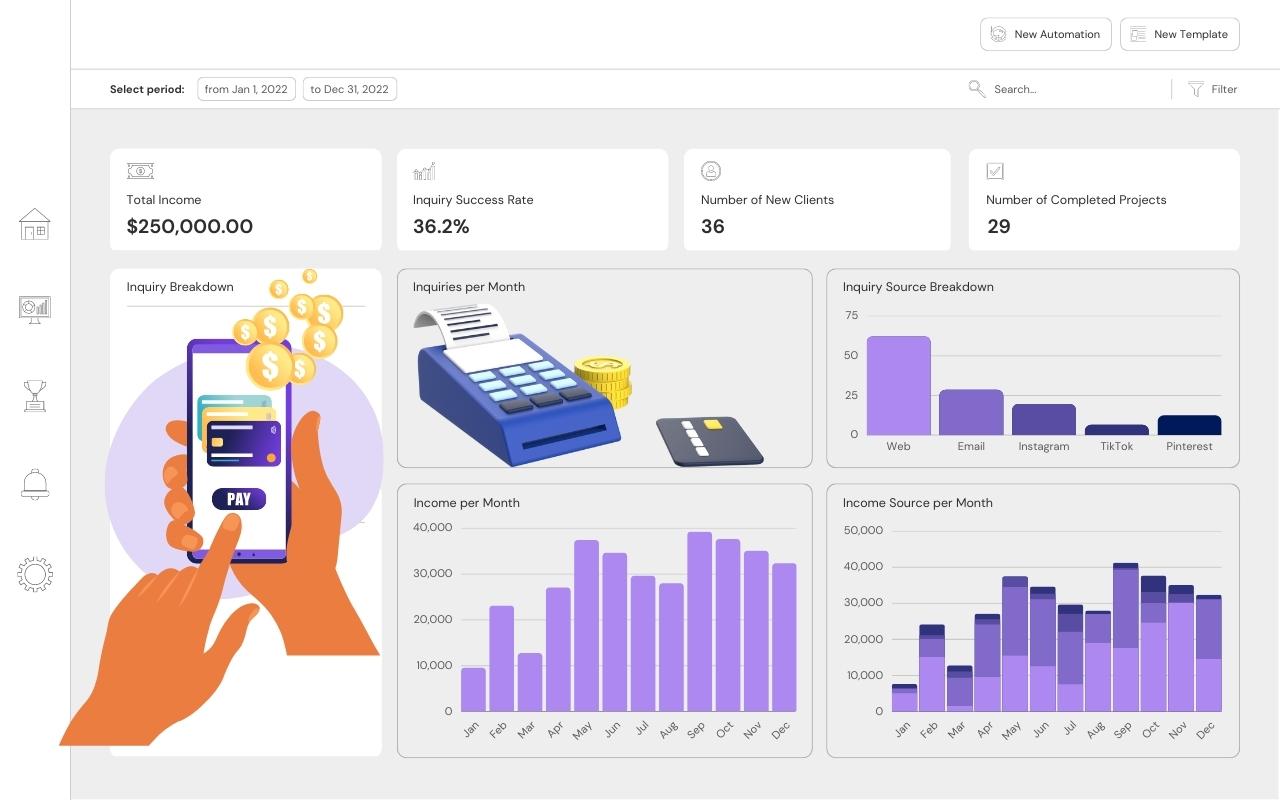 Effortlessly Manage Your Royalty Lifecycle with Our Solution
Simplification is the Key to Achieving Efficiency in Royalty Management Lifecycle. Our Royalty Management Software Can Significantly Reduce the Effort Required for Managing Royalties.
Create and store agreements with authors easily

Record royalty rules in the royalty tracker

View a list of all titles easily

Create templates from each type of sales file from different sales pipelines (e.g. Amazon, Apple, and distributors)

The sales period starts automatically when a new agreement is signed

Use a currency converter to consolidate different sales reports

Reconcile sales data and provide information about unprocessed royalties

Check on advancements and adjustments easily

Automatically recoup advancements before royalty payments are made

Settle based on configured ratios and prices

Provide a final balance and simple audit

Select a title and check statements quickly and easily

Easily overview royalty settlements

Make quick and simple royalty payments.
Maintain positive relationships with your contributions while decreasing customer service calls with our Royalty Management Software. Contact Us Today!