Intelligent Business Solutions for the Publishing Industry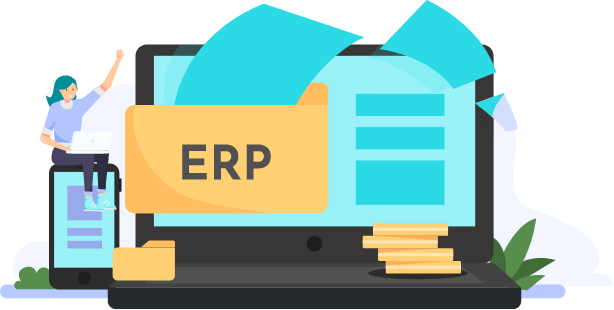 Tightly Integrated for Optimized Productivity

Feature-Rich And Flexible

Designed to Maximize Return on Investment

Responsive Customer Support

Intuitive & Easy to Learn User Interface

Extensive & Friendly Documentation
System Overview
ACUMEN Book® is a customizable business management system for book publishers that improves productivity via tight integration and publishing-centric functionality. ACUMEN provides the publisher the ability to easily access, view and output data critical to its business. The priority of the software system focuses on helping publishers grow and adapt to changing industry standards. It offers a wide range of robust features and seamless integration of optional functions that simplify workflow, data communications, and transparency. It provides an easy-to-use, powerful interface and built-in reporting tools that substantially improve productivity and also support the critical insights necessary for enhanced decision-making in today's evolving publishing environment.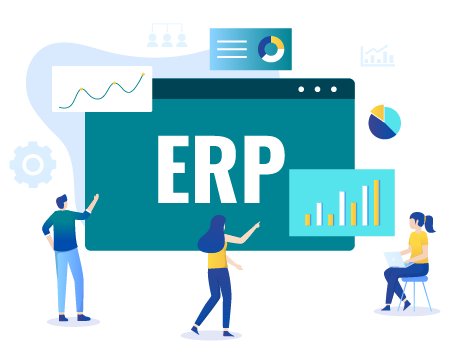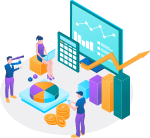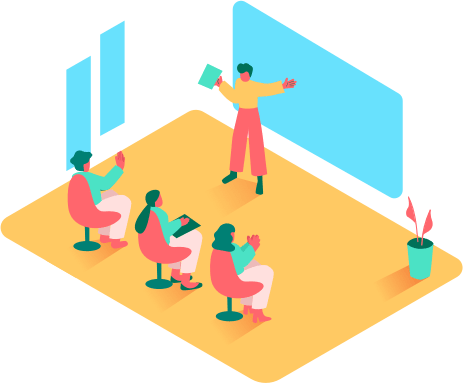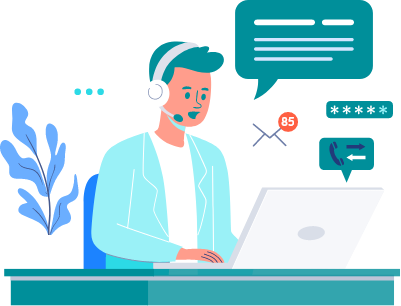 Request For More Information
Please provide your details below & we will contact you as soon as possible. ACUMEN is the price performance leading ERP in the book publishing industry.
Ready to grow your business? Get in touch.