Acumen Support
Acumen Book for Printing and Publishing Businesses can help in lowering operating expenses, increasing efficiency, and creating a healthy bottom line. It streamlines overall corporate operations and, if necessary, seamlessly integrates with legacy and third-party systems. However, implementation is only the beginning. The cornerstone of every successful ERP system transition or integration is the right support for ERP services. We assist clients throughout the Acumen Book Implementation life cycle, from package evaluation through implementation. With our Acumen support services, you can get the most out of your Acumen implementation.
Why do you need our Support?
While the publishing sector trying to reconsider its development strategy and implement a Future-ready ERP solution like Acumen book. They also have to overcome many other difficulties. In order to avoid application degrading and to ensure that their business is making the most of your software, educating your workers is essential. Therefore Support and Training should not be seen as an add-on to your ERP but as a necessary step in the procedure.
Functional Support – Our Functional support helps you understand how Acumen Book features operate. It enables end-users to make the best use of Acumen Book and significantly enhances the user experience.
Going Live support – With our go-live support services, you can avoid the risks associated with the inefficient system and business process configuration. It protects your business by assuring a technically sound operation from the outset.
Upgrades and Maintenance Support – We provide exceptional maintenance Support services to assist our clients in making the most of their Acumen Book solutions. We also evaluate upgrades so that we can keep you in keeping your business process up to speed with the latest features.
Training supports – Our skilled and knowledgeable technical team can assist with development and modification as well as bug fixes and technical problems to help you avoid costly downtime.
Our Acumen Book Support can help you with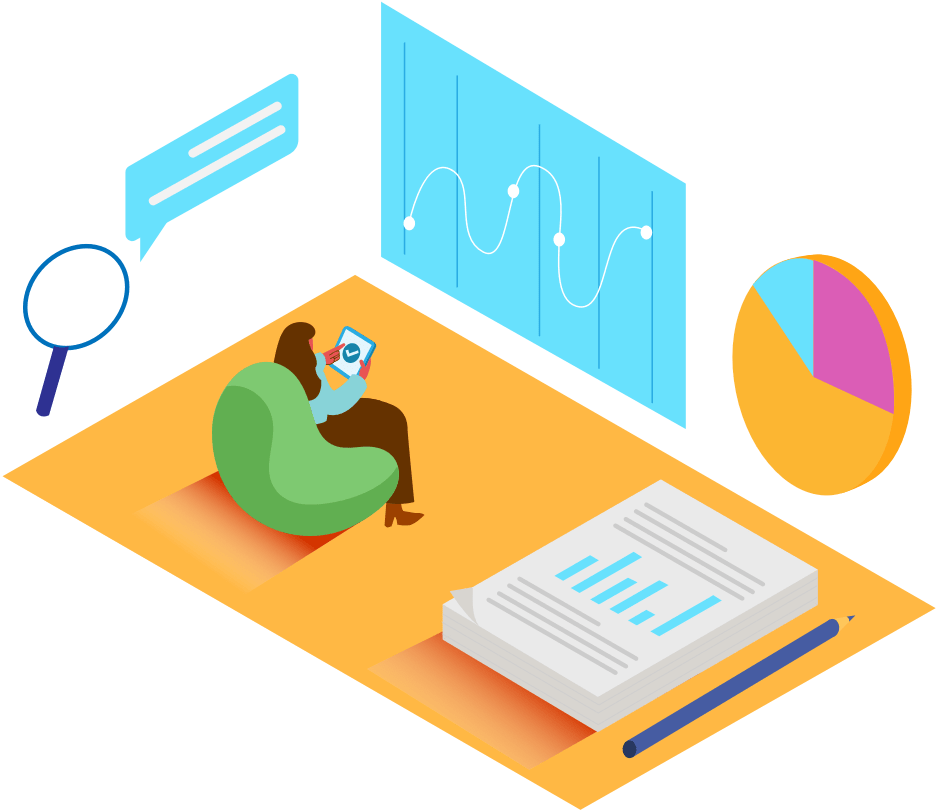 Take Advantage of Real Industry Experience
When it comes to ERP implementation and support operations, organizations want a knowledgeable and dependable partner. We have established ourselves as trustworthy partners. Our clients have gained throughout the years from the following:
We are 24/7 Available to help you with any kind of Acumen Book support you need. From any kind of tip to technical help, you can solve any problem with a single connection with us.