Odoo WMS for ACUMEN
The Odoo WMS (Warehouse Management System) from Bista Solutions is completely integrated with ACUMEN. Orders, shipments, and inventory counts are synchronized in real-time to keep sales and inventory up to date in both systems.
Maximize Your Warehouse Efficiency
The Odoo WMS provides tools to optimize picking, help set optimum reorder criteria, improve put-away accuracy, and better manage locations at the warehouse.
The warehouse manager can clearly view all open warehouse processes and can control the timing and responsibility for each task, minimizing redundant work.
Warehouse employees can use remote scanners and mobile devices to pick, pack and ship orders which assures fewer mistakes and helps them work more effectively, ensuring on-time shipments and reducing labor costs.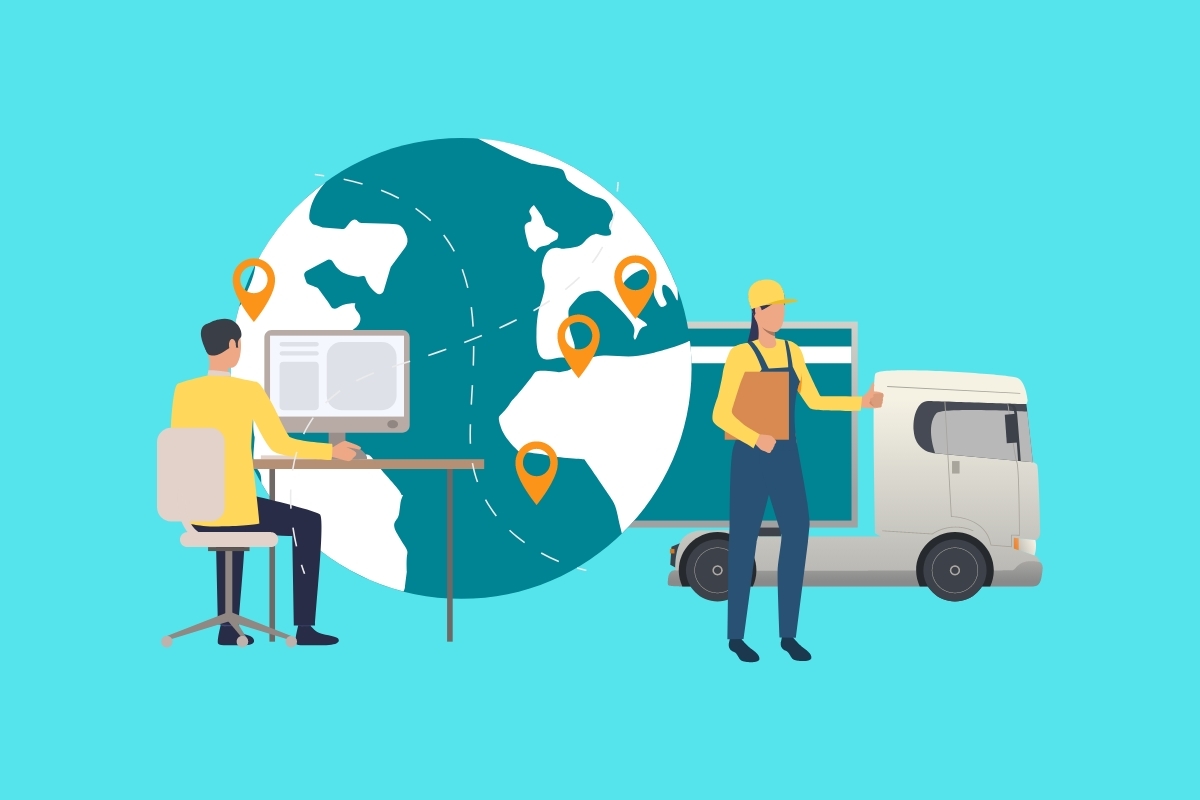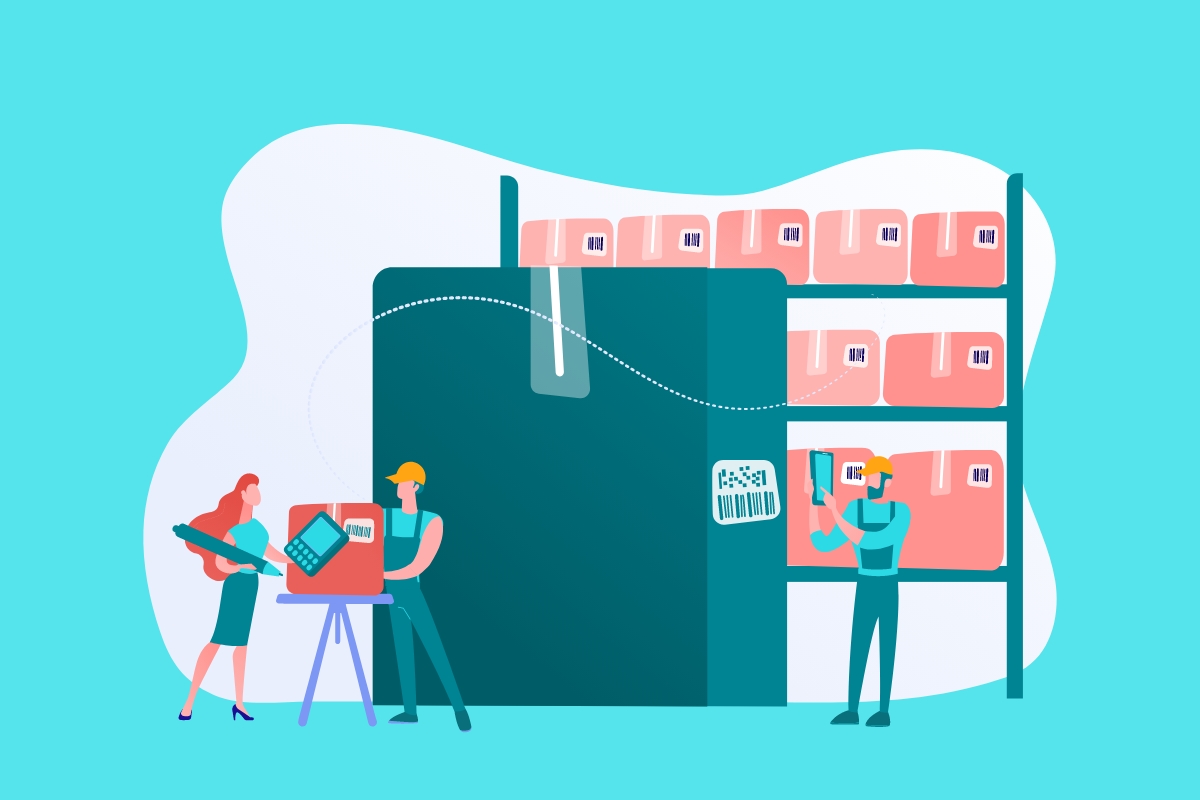 Stay on Top of Warehouse Performance
The Odoo WMS tracks warehouse performance to help management better monitor delivery speed, shipment accuracy, and worker productivity.
Adaptable, Tailored to Your Needs
Odoo's graphical user interface is easy to use and can be configured to fit individual user's needs.
Odoo's standard functionality covers the needs of most companies, but sometimes a special work process needs a special solution. The Odoo WMS for ACUMEN has been designed so it can easily be extended with custom functionality. All modifications are made directly in Odoo.
Real-time Odoo WMS/ACUMEN Book Integration
Order Management & Picking
Packing & Shipping

Best Rate functionality for Shipping
EDI ASN labels, work flow

Storage & Inventory Management

Location Management
Replenishment – New Inventory and at Warehouse Locations
Reorder criteria for optimum inventory levels
Demand forecasting and Lead times
Cycle Counting
FIFO

Receiving, Returns & Putaway
Remote Devices supported for Picking, Packing, Shipping and Putaway operations

Hand-held scanners
Mobile devices such as Android
Bar codes, QR Codes and RFID are supported
Offline operation when WIFI is unavailable

Reporting

On Hand, Incoming, Outgoing and Available
Top Products and Customers
Warehouse Space Utilization

Monitor Warehouse Performance

Delivery Speed: Time from order received to shipped
On-time Shipments: orders received when promised to customers
Demand forecasting accuracy: minimal extra inventory
Shipping Accuracy: track shipping errors
Worker productivity: units per hour, packages per day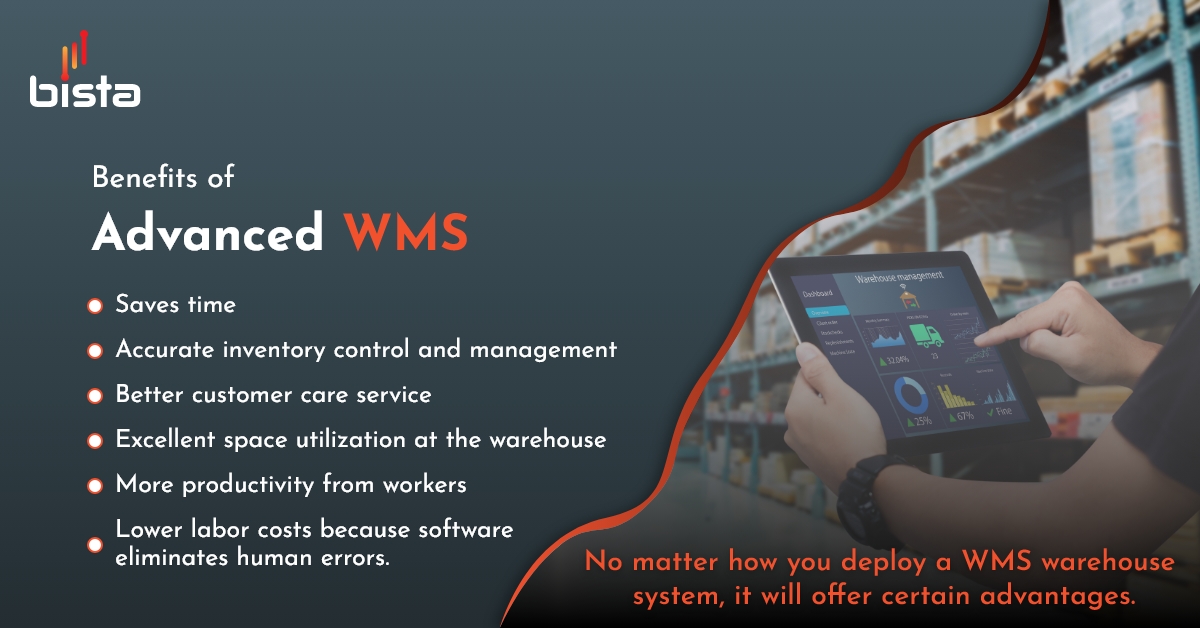 Why Choose Odoo WMS for ACUMEN?
Pick, Pack & Ship in a few clicks.
Optimize Picking routes.
Label & Documents Printing from App
Batch & Wave Pick, Pack & Ship functionalities
User Friendly Interface
Saves time
Accurate inventory control and management
Minimize redundant processes
Better customer care service
Excellent space utilization at the warehouse
More productivity from workers
Lower labor costs due to mobile efficiency
Quality control: software eliminates human errors.