Book Publishing Software
Best Book Publishing Software For Your Business
We offer Powerful Book Publishing Software that blends innovative technology, creative content solutions, and scalability to meet the needs of modern publishers. Our software is designed to improve your publishing capabilities and fulfill the industry's ever-changing digital requirements. With our Book Publishing Software,you can automate workflows, optimize your publishing process, and manage every aspect of the book production process, from writing and editing to design and formatting books that stand out in a crowded market.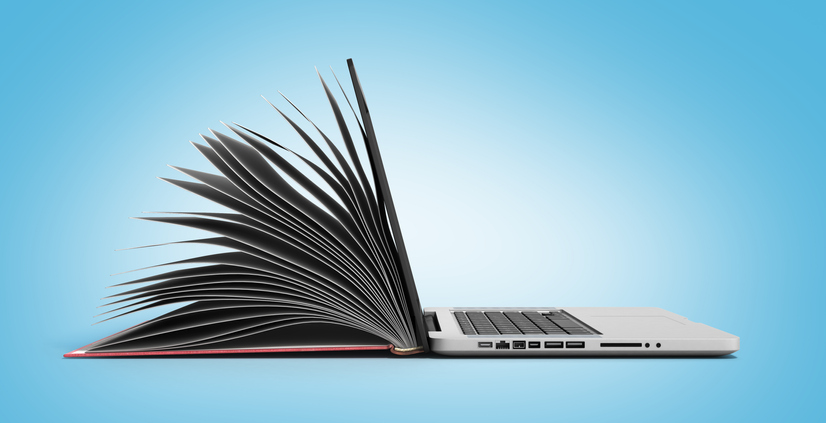 Simplify Your Publishing Workflow with Our Powerful Book Publishing Software
Our powerful Book Publishing Software offers a range of features and capabilities that enable you to manage your entire publishing process from start to finish. It can help you achieve your publishing goals, whether you're a self-publishing author or a publishing corporation.
You can simply streamline the entire editorial process, from manuscript submission to final proofreading. 
Manuscript tracking

Author Management

Style Guide enforcements

Content editing and proofreading

Workflow management

Author management

Version control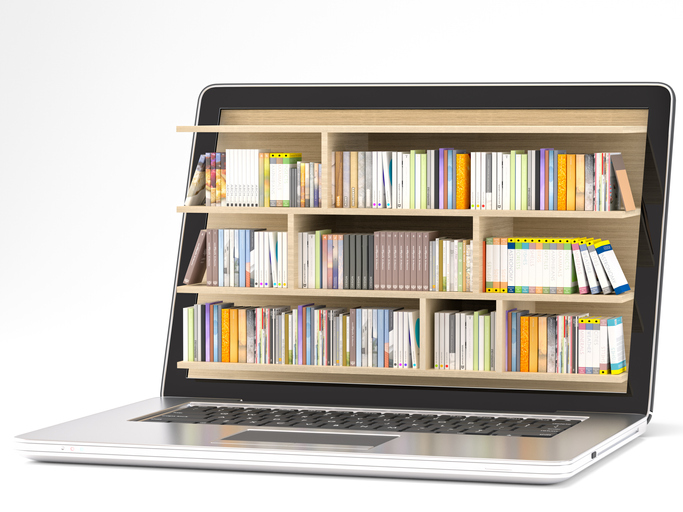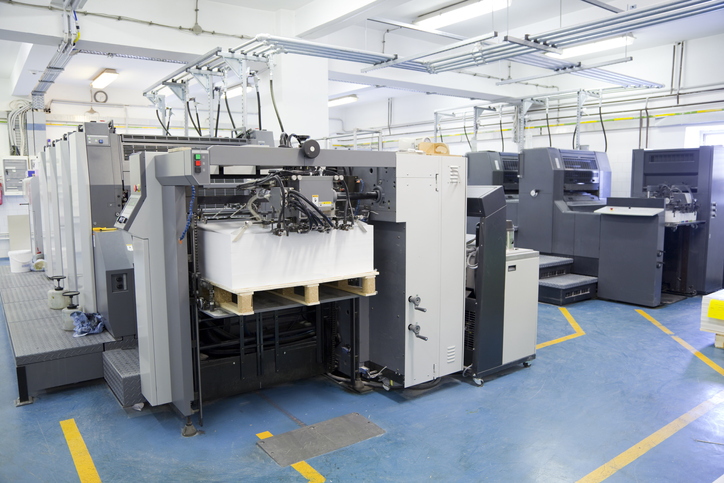 Manage your inventories, track orders, and produce schedules easily. You can also track the development of each project and manage the resources required for each work.
Layout and design tools

Print production management

Quality Management

Digital Production

Ebook creation and conversion

Print-on-demand integration

Quality control
Compliance management features enable Book Publishers to adhere to relevant laws and standards and help them avoid legal risks and preserve their reputations.
ISBN and UPC management

Copyright management

Rights management

Regulatory compliance

GDPR compliance General Data Protection Regulation (GDPR)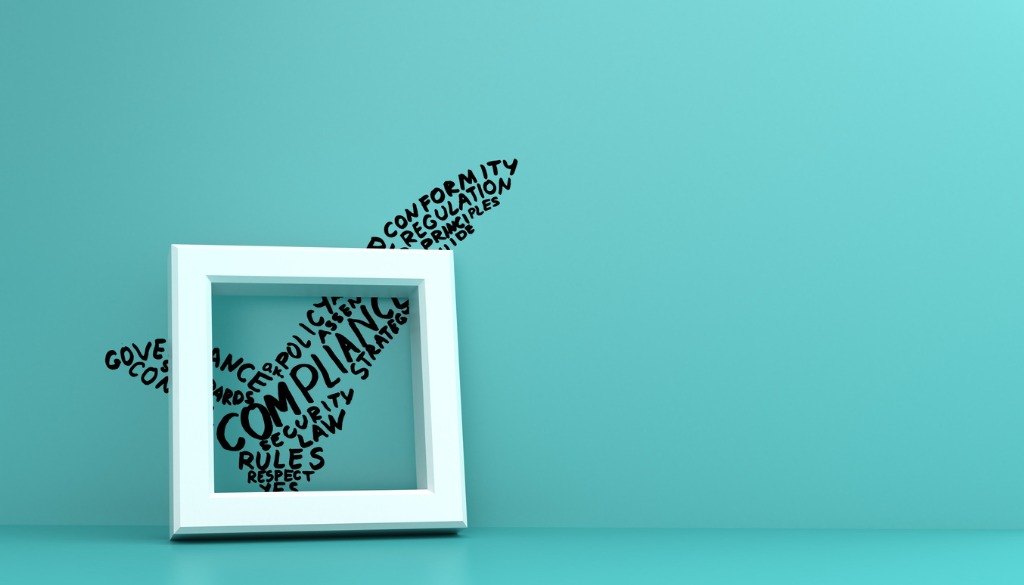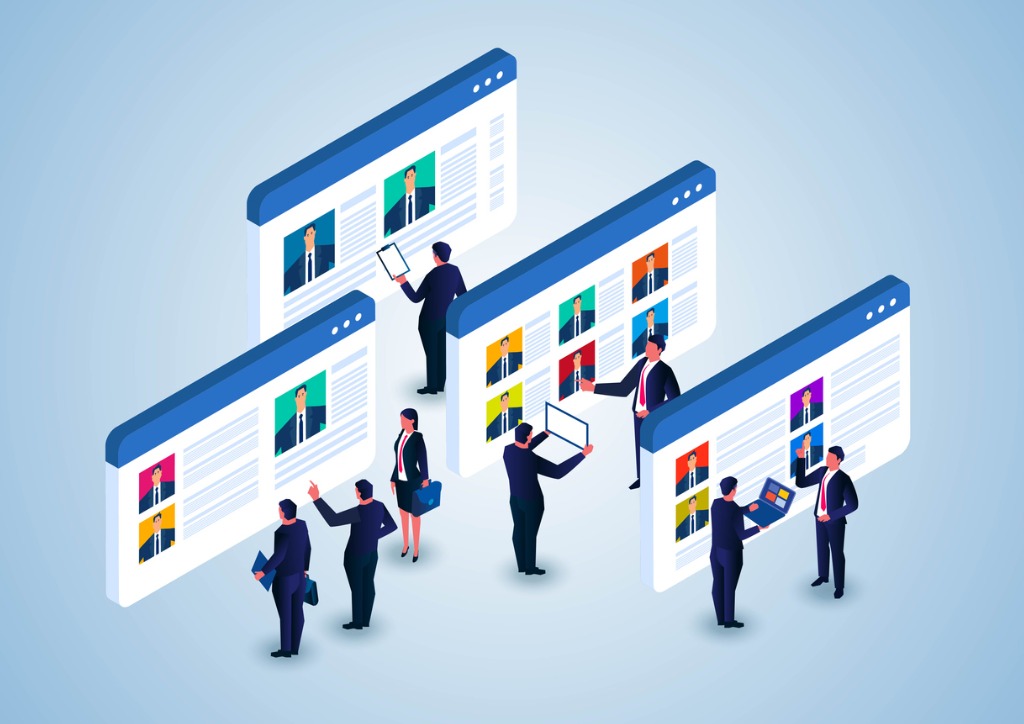 Manage the Sales and Marketing aspects of your publishing business effectively.
Sales Analysis

Marketing Automation Tools

Email List Management

Subscription Management

Social Media Integration

E-commerce Integration

CRM
Monitor and handle your purchasing process and bargain easily for lower rates, cut costs, and efficiently manage your budget.
Vendor management

Purchase order management

Inventory management

Receiving and payment processing

Pricing and discount management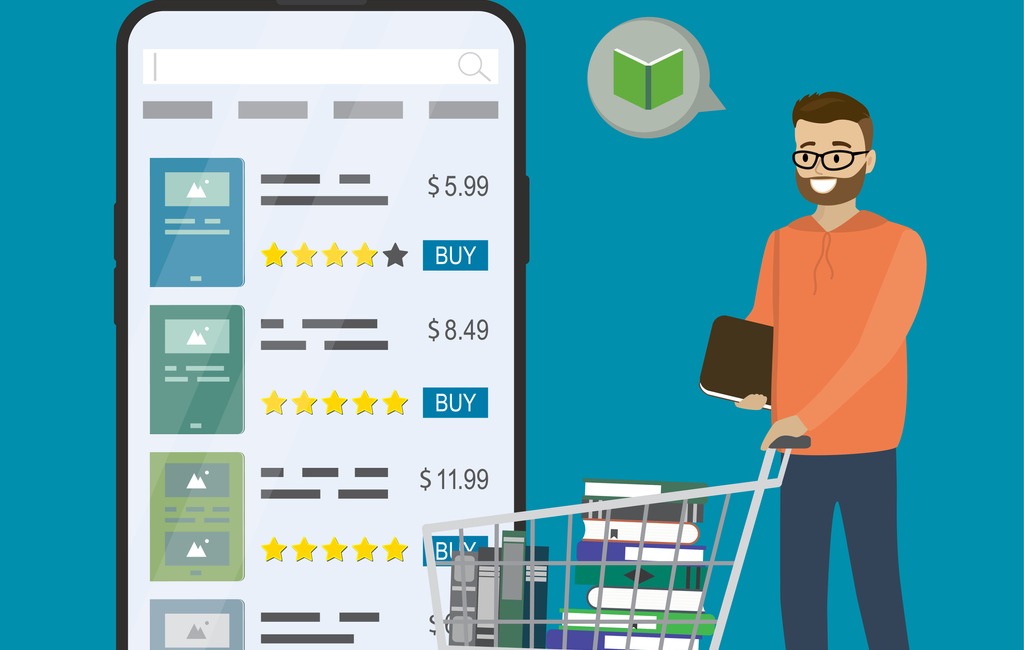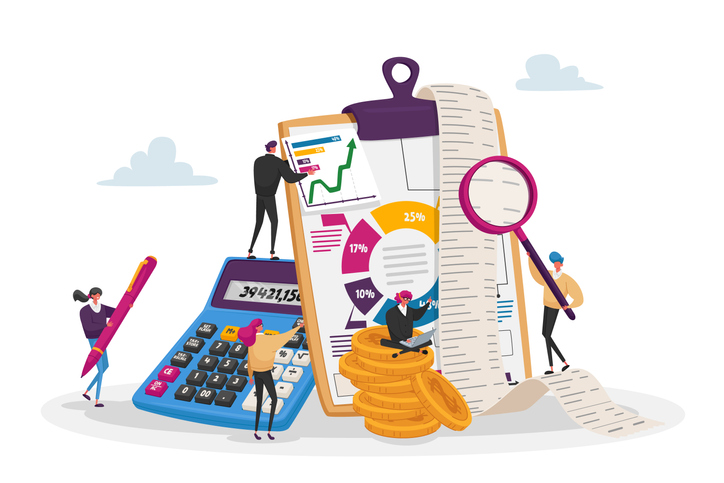 Manage all the financial aspects of your Book Publishing business.
General Ledger

Accounts Receivable

Accounts Payable

Job Costing

Credit Card Processing

Foreign Currency
Royalties & Contract Management
It offer many advantages for your publishing company, including improved accrual visibility, simplified royalties processes, and precise computations of royalties and rights.
Automate royalty calculation & customized rates

Title Lifecycle Management

Pre-defined royalty rates and terms

Tracking of royalty payments

Multi-royalty management

Royalty reports

Accounting integrated insight into royalty

Contact information management

Alerts & reminders

Contract renewal process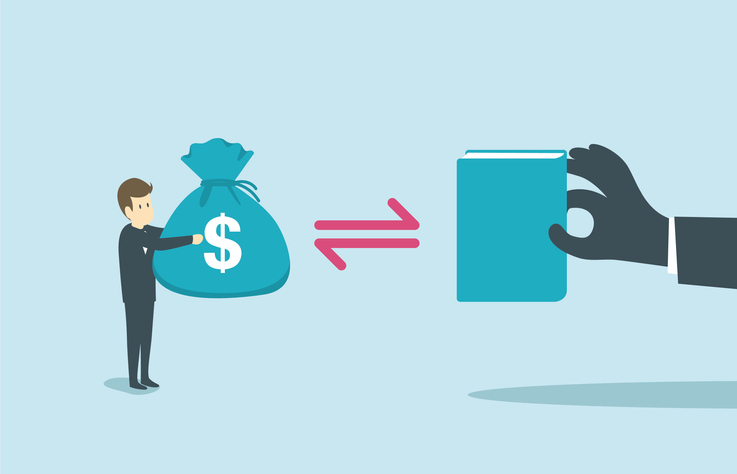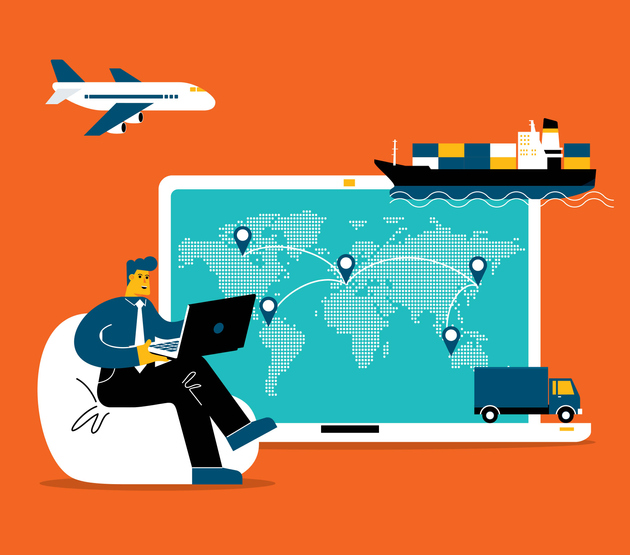 With the Distribution management capabilities of our Book Publishing Software, you can effectively handle inventory management, monitor shipment status, and guarantee prompt & safe delivery.
Multi-channel distribution management

Centralized inventory management

Automated order processing

Real-time sales and inventory reporting

Vendor management

Returns and refunds management

Pricing and discount management

ISBN and metadata management

ONIX transmission Management

ONIX Centralized Storage

Shipping and logistics management
Collaboration & Communication
Our Book Publishing software promotes seamless collaboration between authors, editors, designers, and other team members involved in the publication process with different communication tools.
Real-time messaging

Commenting and annotation

Task management

Version control

Shared documents

Real-time video meetings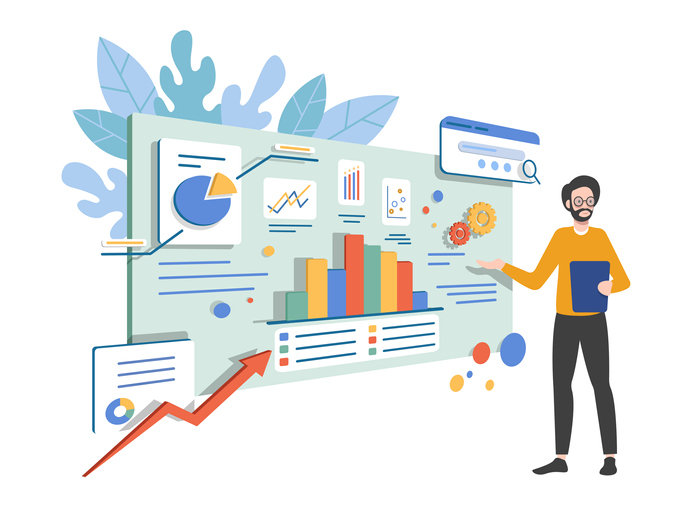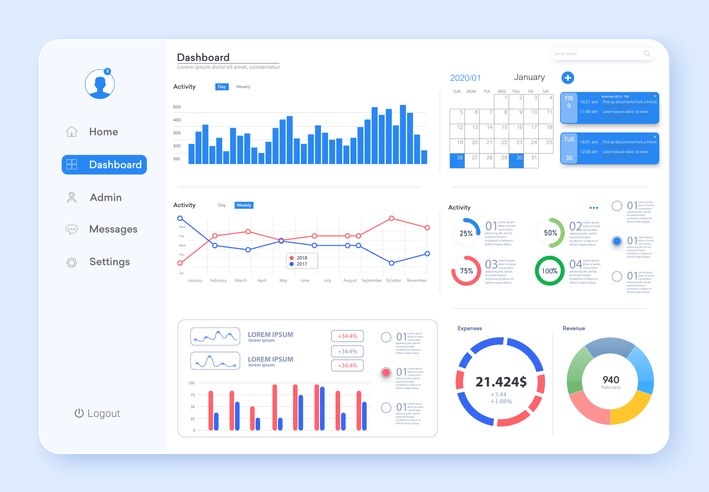 Track key performance indicators (KPIs) to discover patterns over time, estimate demand, and change approaches as needed.
Sales and revenue tracking

Market trends analysis

Financial reporting and analysis

Performance tracking and benchmarking
Key Benefits Of Our Book Publishing Software​
Efficient and effective management of the entire book production process.

Increased accuracy and consistency in content creation and transmission.

More accountability and transparency in the publication process.

Enhanced Decision making with examination and real-time data reporting.

Improved regulatory compliance and copyright management

Increased revenue as a result of improved marketing automation and sales analysis

Our Book Publishing Software enables you to track your key performance indicators (KPIs) efficiently.

Customizable and flexible to fulfill the specific requirements of any book publisher.

Enhanced decision-making through real-time data analysis and reporting.
Why Choose Our Book Publishing Software?
Expertise in Publishing Industry
Customizable software solutions
Dedicated Implementation Team 
Proven track record of successful implementations
Ongoing Support and Maintenance services
With our Industry Competence and Extensive Knowledge, we are the Best choice for Book publishers. To know more about our Book Publishing Software, Connect With Us Today!

Our Book Publishing Software Integrations