Board Game ERP Solution
Navigating the Board Game Publishing Business process can be a daunting task, given its multiple stages and intricate details. However, with Acumen Book as your trusted Board Game Publishing Software, you can simplify and streamline this complex journey. It offers a comprehensive solution that covers game development, production, and distribution, offering you the necessary tools to bring conceptualized Board Games to life. By utilizing Acumen Book, you can not only solve the challenges of Board Game Publishing with ease and efficiency but also make the entire process more manageable and enjoyable.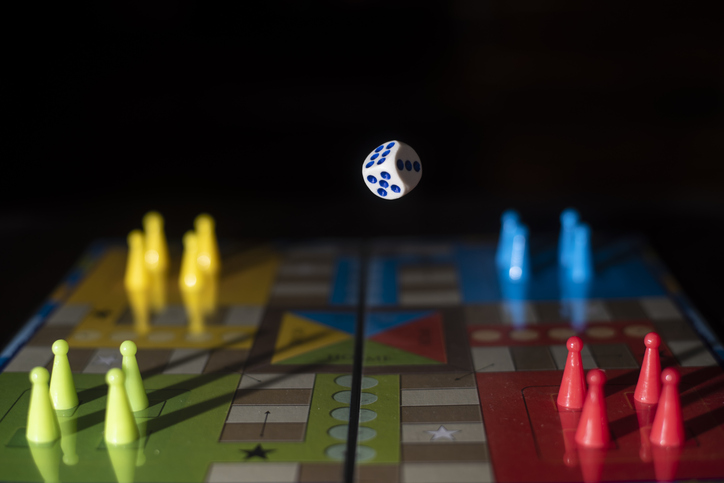 Simplify Every Stage of Board Game Publishing
Conceptualization
Our Board Game Publishing ERP help in brainstorming game ideas, organizing concepts, and refining gameplay mechanics.
Centralized Information Hub

Data-Driven Idea Evaluation

Market Research Reports

Collaborative Concept Development

Task Management and Monitoring

Effortless File Management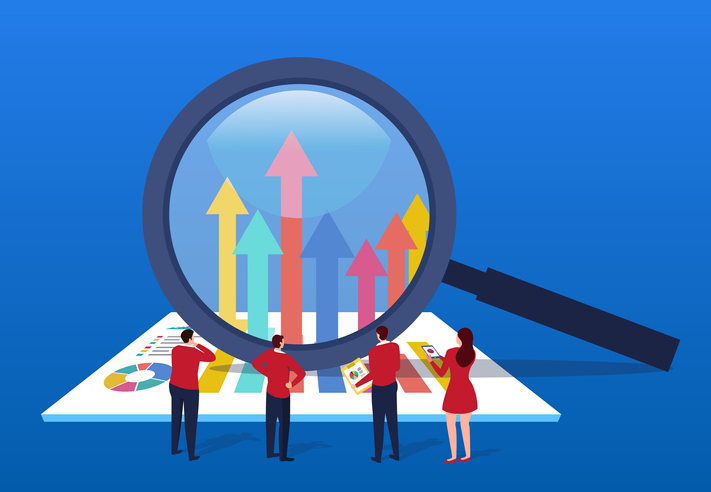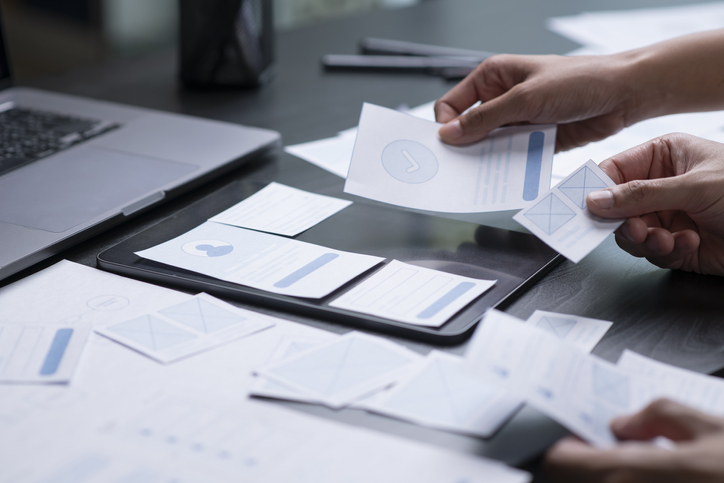 Prototyping
Publishers can efficiently manage their prototyping process, optimize resource allocation, and make knowledgeable judgments about cost and Budget management by using our Board Game Publishing Software.
Inventory Management

Tracking Materials

Supplier Coordination

Expense Evaluation

Budget Management

Revision Tracking

Visual Integration

Pre-designed Component Library
Playtesting & Design 
Our Board Game publishing ERP solution enhances the playtesting and design phases by streamlining playtester management, facilitating feedback collection, promoting collaboration, and offering tools for component design customization. 
Playtester Recruitment

Automated Feedback Management

Streamlined Iteration Process

Centralized Art and Graphic Asset Management

Seamless Design File Transfer

Cost Analysis and Budget Management

Customizable Component Design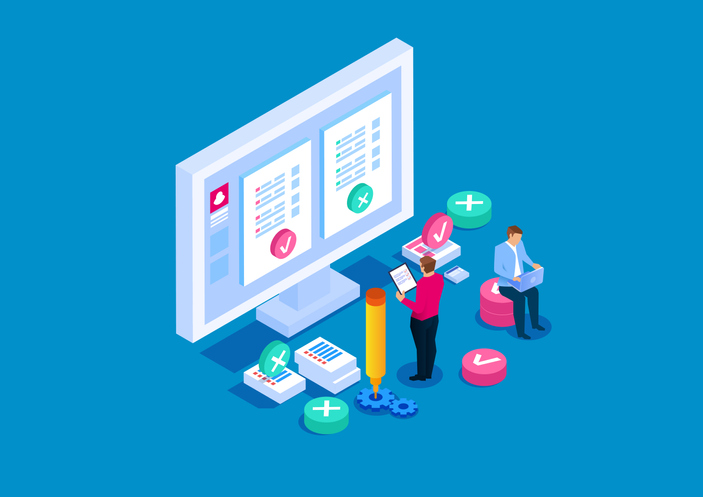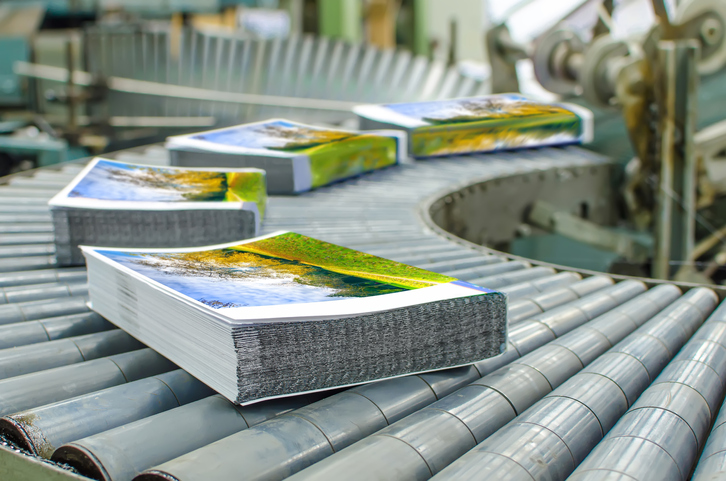 Manufacturing
Our cutting-edge Board Game Publishing software is here to change the way you do business. We empower you to streamline and optimize every step of the manufacturing phase with a complete range of capabilities.
Supplier and Manufacturer Database

Purchase Order Management

Order Tracking

Production Planning and Scheduling

Quality Inspection Monitoring

Inventory Management

Real-time Production Updates
Rules and Documentation
Help in the creation, organization, and maintenance of rulebooks and associated documents.
Centralized Rulebook Management

Multilingual Adaptation

Collaboration and Feedback

Seamless File Transfer

Revision History

Task Management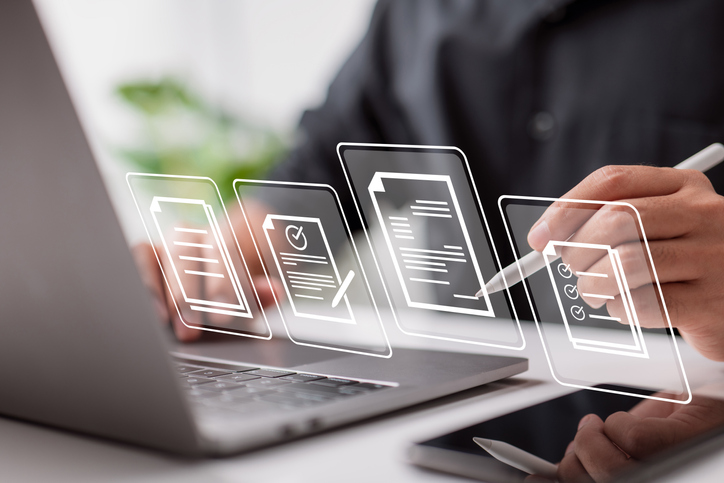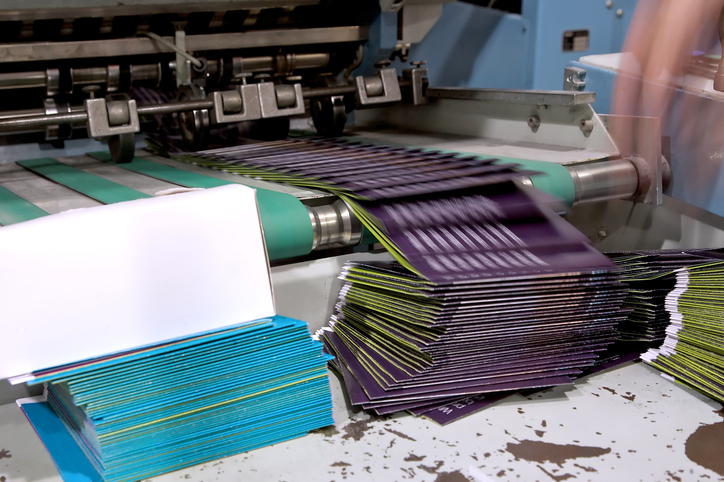 Printing and Assembly
Publishers can effectively manage print specifications, and streamline packaging and assembly processes with our Boad Game Publishing software.
Print Specification Management

Packaging Material Organization

Production Workflow Management

Quality Control and Inspection

Integration with Printing Equipment

Packaging Design and Customization
Distribution and Marketing Management 
When it comes to distribution and marketing management, Our Board Game publishing ERP software is your ultimate secret weapon. Seamlessly navigate the complex world of distribution channels and Marketing with ease and precision.
Shipment Coordination and Tracking

Marketing Material Design and Campaign Management

Customer List Generation

Retailer Outreach

Sales Analysis and Reporting

Distribution Network Management

Trade Show and Event Management

Online Sales Channel Optimization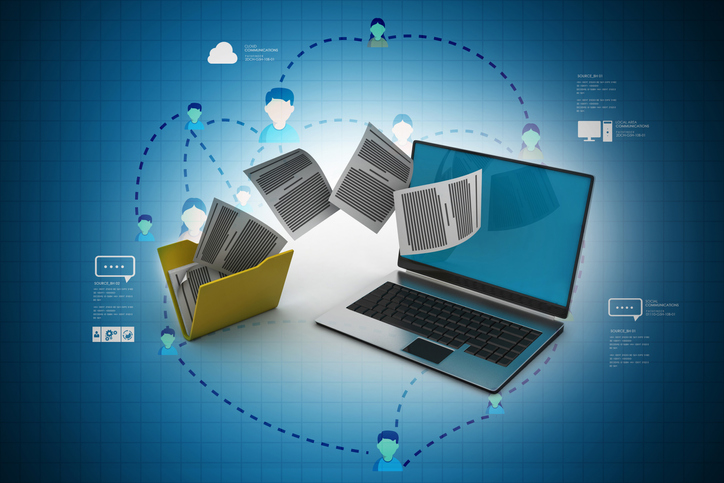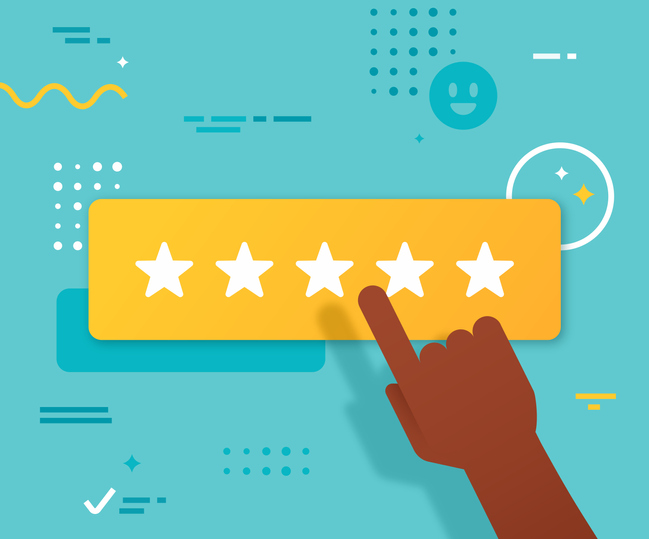 Sales and Fulfillment
Our Board Game Publishing software equips you to provide great customer experiences, from online sales to order processing and shipment tracking.
 Online Sales Platform Integration

Automated Order Processing

Shipment Tracking

Sales Analysis Tools
Financial Management 
Our software allows you to maintain complete control over your finances, assuring accurate and transparent financial management for your Board Game Publishing business.
Cost Tracking and Management

Real-Time Expense Monitoring

Cost Analysis Reports

Informed Pricing Decisions

Comprehensive Financial Reports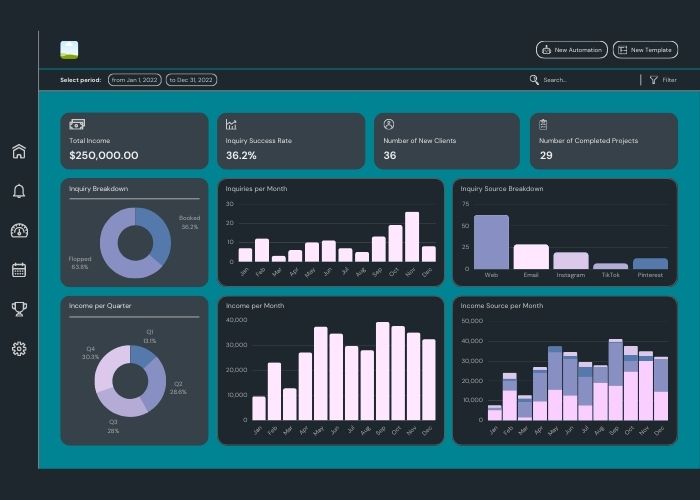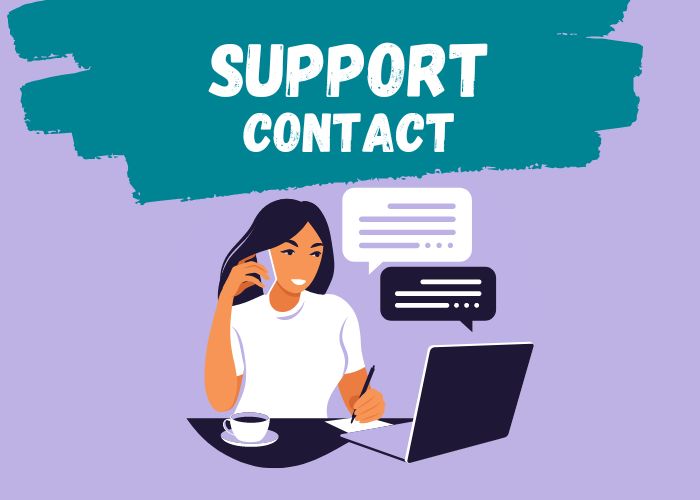 Support 
From printing to assembly, Our Software offers unparalleled support features, empowering you to offer exceptional services as a Board Game Publisher.
Customer Feedback Management

Updates and Expansions

Post-Release Customer Support
Unleash your creative vision with Acumen Book - 
Acumen Book ERP is not just another software—it's a game-changer for Board Game Publishers. With its comprehensive range of features and capabilities, Acumen Book ERP empowers publishers to take their businesses to new heights and transform their game concepts into reality. Our powerful solution is designed to streamline your operations, boost efficiency, and deliver exceptional games to the market.
Streamlined Game Development process

Efficient Game components Inventory management 

Automated order processing and fulfillment

Comprehensive financial management 

Effective marketing support and campaign analysis

Improved playtesting and feedback-gathering capabilities

Simplified rules and documentation management

Fast iteration and prototyping cycles

Integration with Visual Design Tools

Comprehensive sales and fulfillment management

Efficient distribution channel management

Enhanced marketing strategies and campaigns