Board Game Distribution Software
Running a successful Distribution business in the Board Game industry comes with its fair share of challenges. However, Our comprehensive Board Game Distribution Software offers robust functionalities to solve these problems. You can effortlessly expand your network, create strong retailer relationships, foster effective collaboration, and eventually expand your reach to a greater audience, reinforcing your market presence.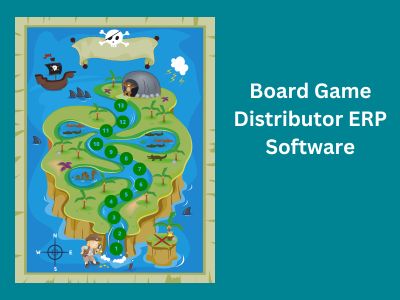 Addressing Challenges Faced by Board Game Distributors
Comprehensive Functionalities Empowering Board Game Distribution Business
Sales Analytics
Top-Selling Board Game Tracking

Sales Performance Analysis

Customer Insights and Purchasing Patterns

Sales Trend Monitoring and Campaign Optimization

Pricing Strategy and Inventory Forecasting

Retail Partner Performance Evaluation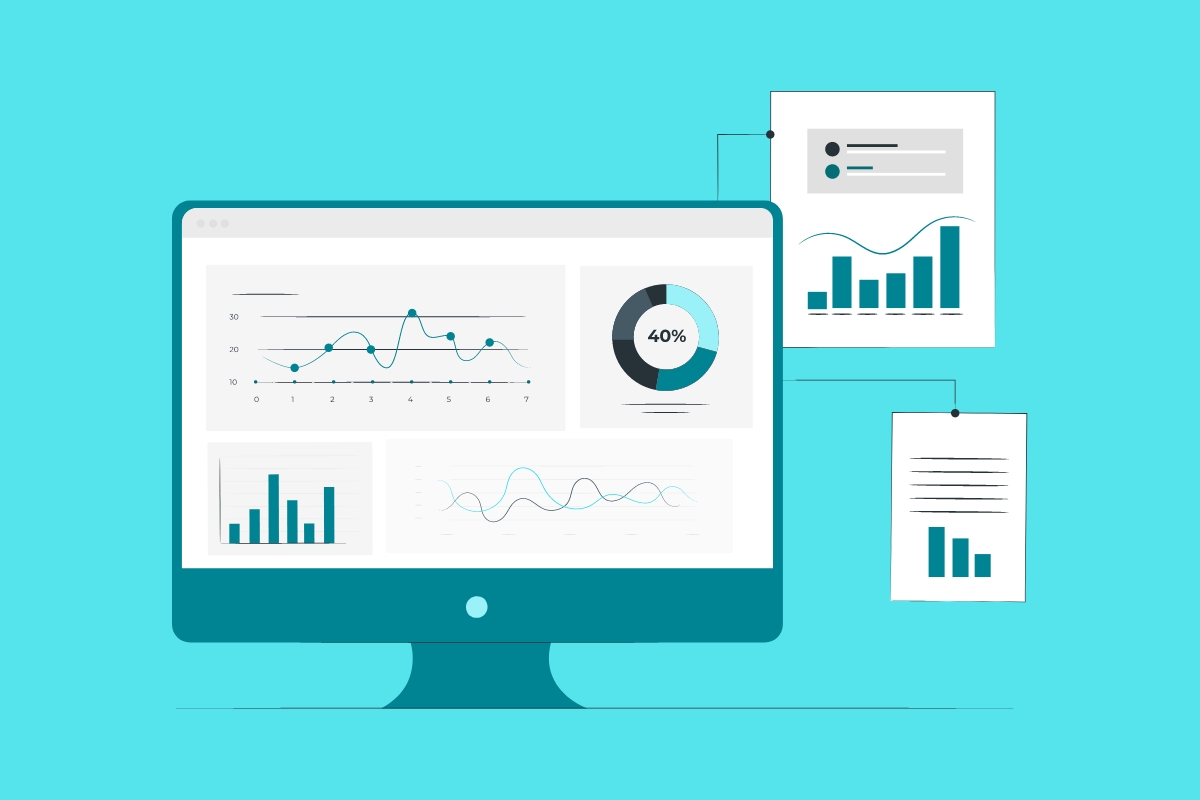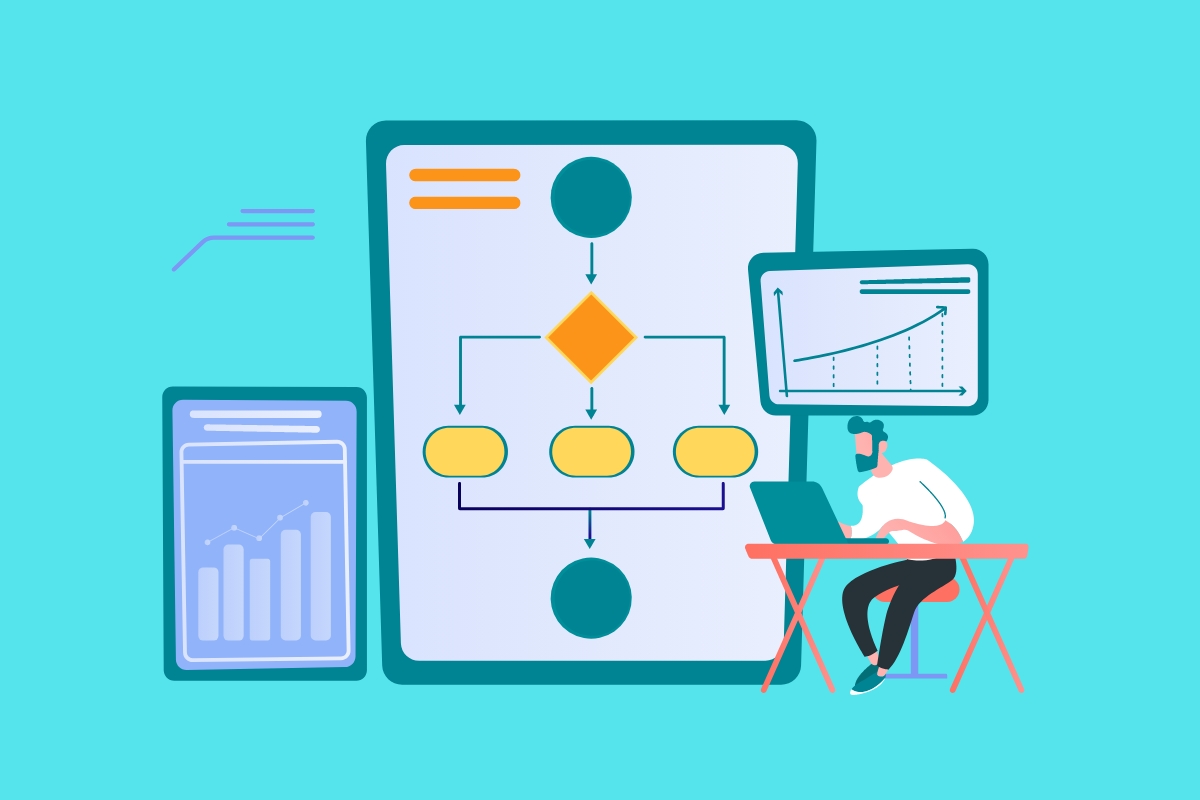 Product Management
Centralized Board Game Metadata Storage 

Product Version Tracking 

Data Transmission Management 

Product performance and feedback Monitoring 

Support product categorization 

Collaboration with publishers and retailers
Inventory Management
Cross-Channel Inventory Management

Accurate Historical and Real-Time Tracking

Integration with Sales Analytics and Order Processing

Seamless Handling of Board Game Product Types

Consignment Customer Management and Inventory Reconciliation

Enhanced Visibility of Inventory Availability and Locations

Automated Inventory Replenishment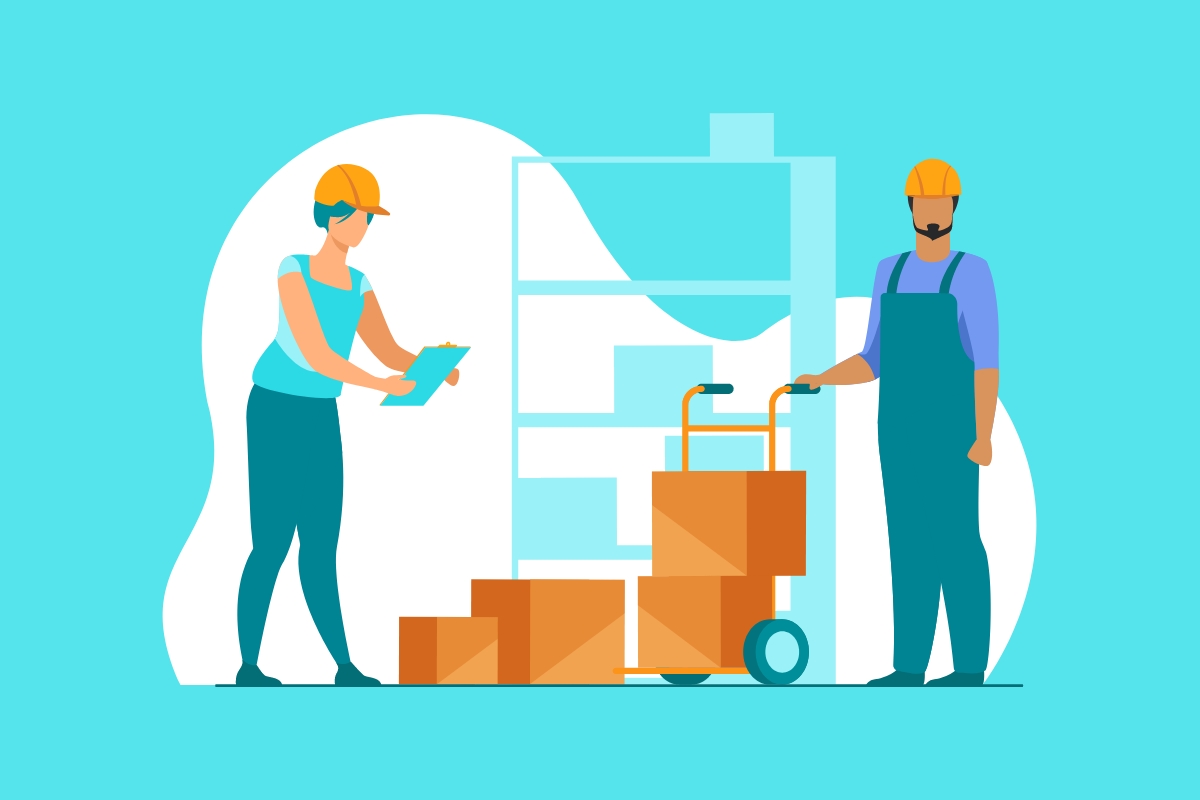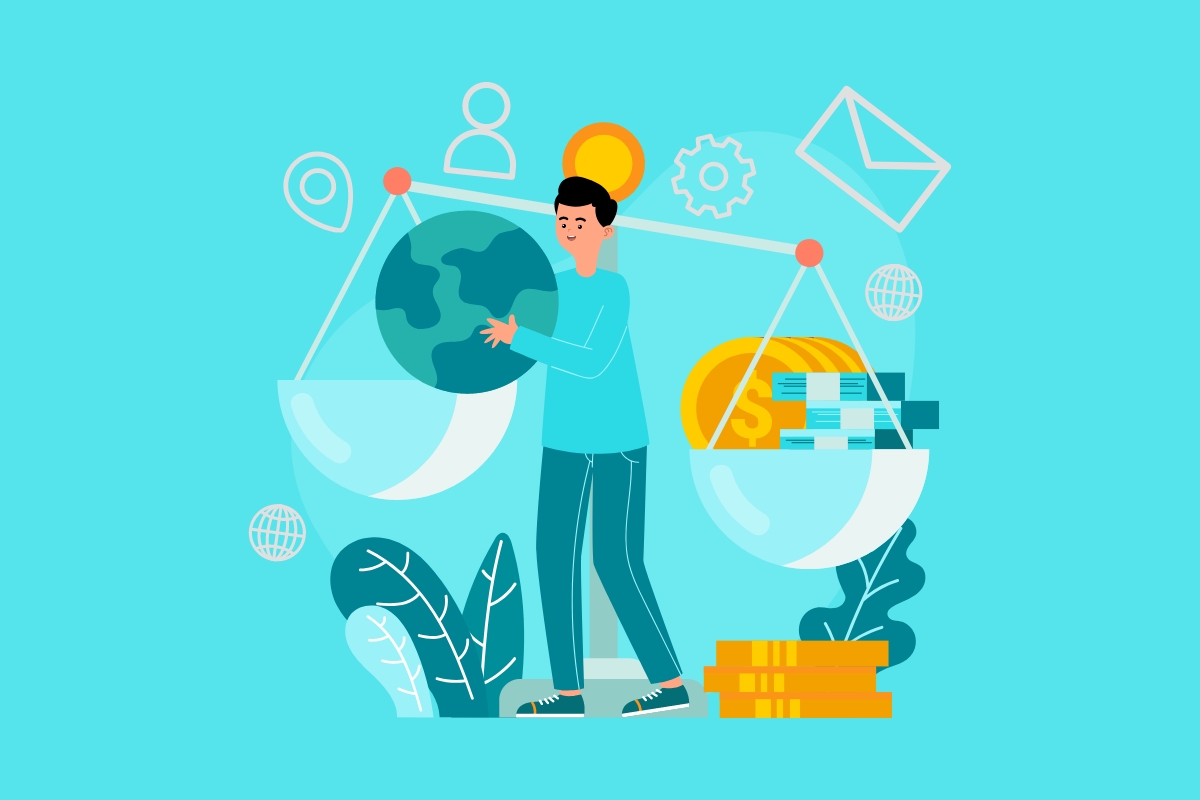 Royalties & Rights
Simplified Royalty Rule Setup

Efficient Royalty Processing

Automatic Statement PDF Attachment

Real-Time Royalty and Rights Updates
Logistic and Shipping 
Automated Shipping Documentation

Efficient Order Fulfillment

Real-time Shipping Cost Calculation

Customs Documentation and Compliance

Warehouse Management

Shipment Tracking and Notifications

Route Optimization

Returns and Reverse Logistics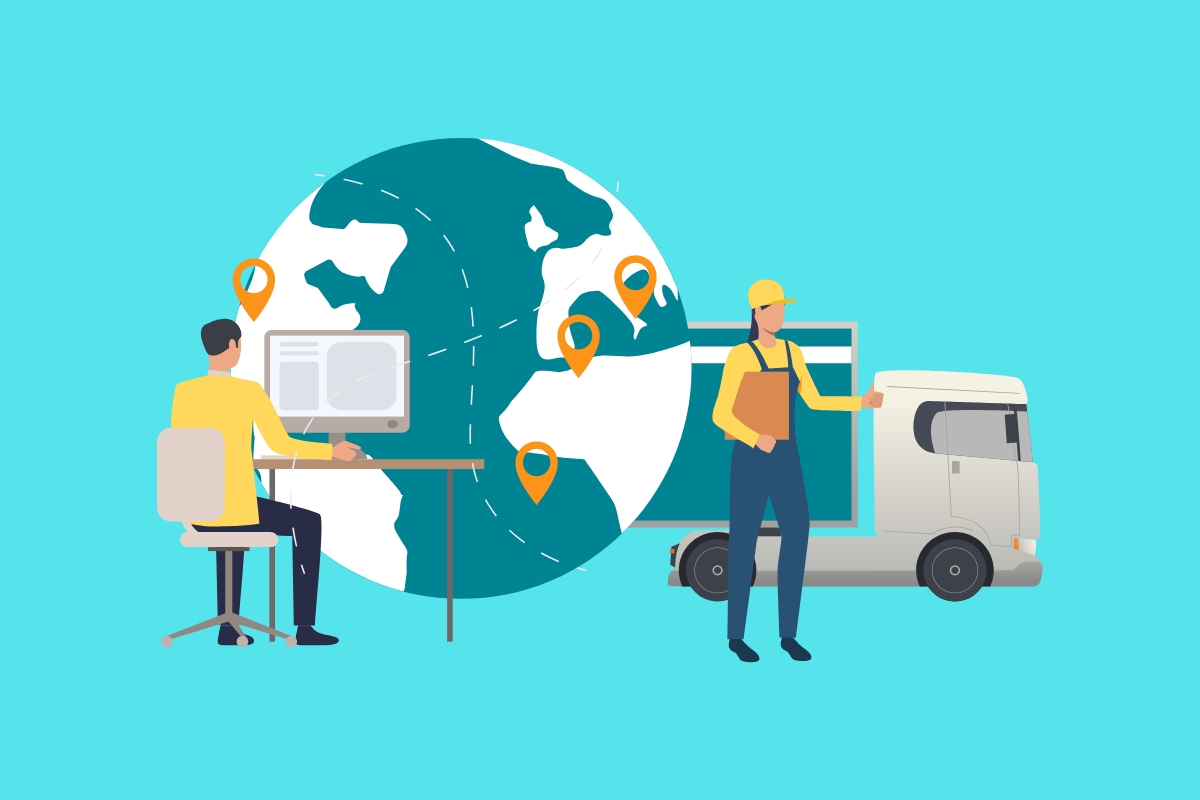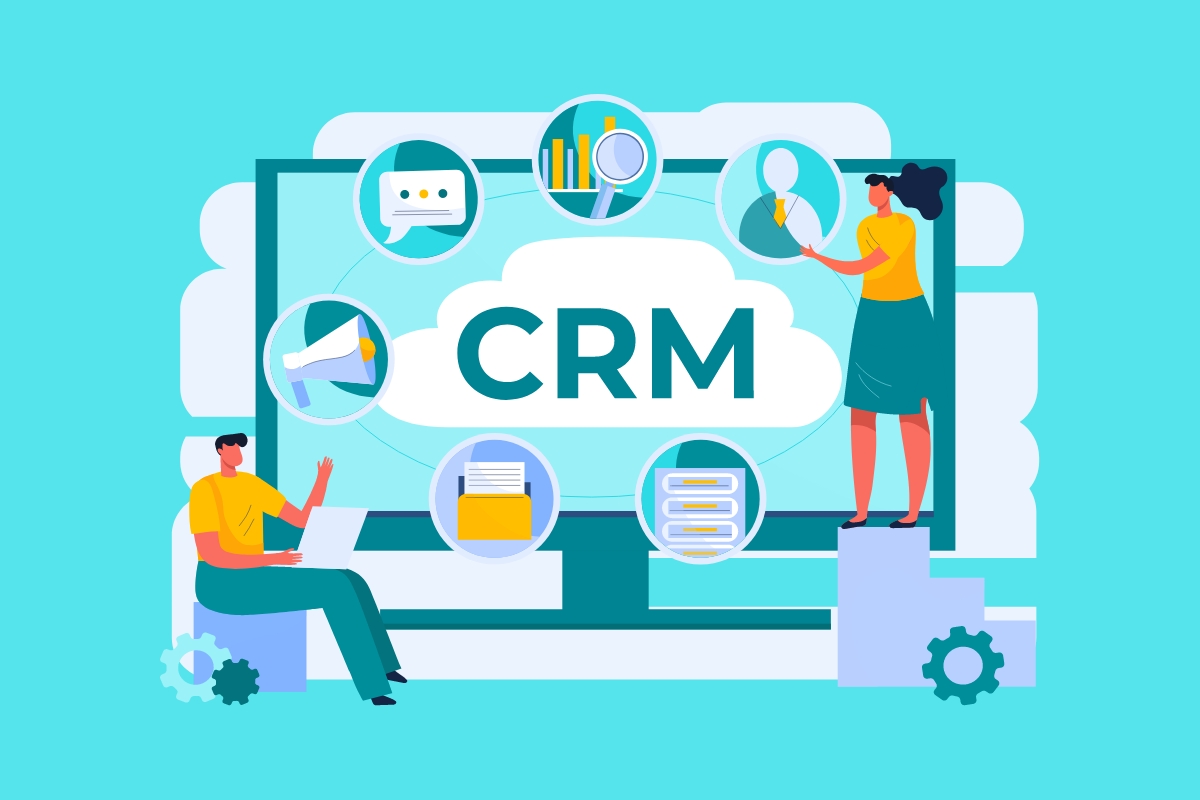 Marketing & CRM
Customer Segmentation 

Email Marketing Automation 

Customer Interaction Tracking 

Contract & Lead Management 

Sales History Acceptability 

Marketing Campaign Management 

Campaign Analytics 
Financial Management
Revenue & Cost Tracking 

Board Game-Specific Profit and Loss (P&L) Generation 

Export multiple P&Ls to Excel

Financial reports creation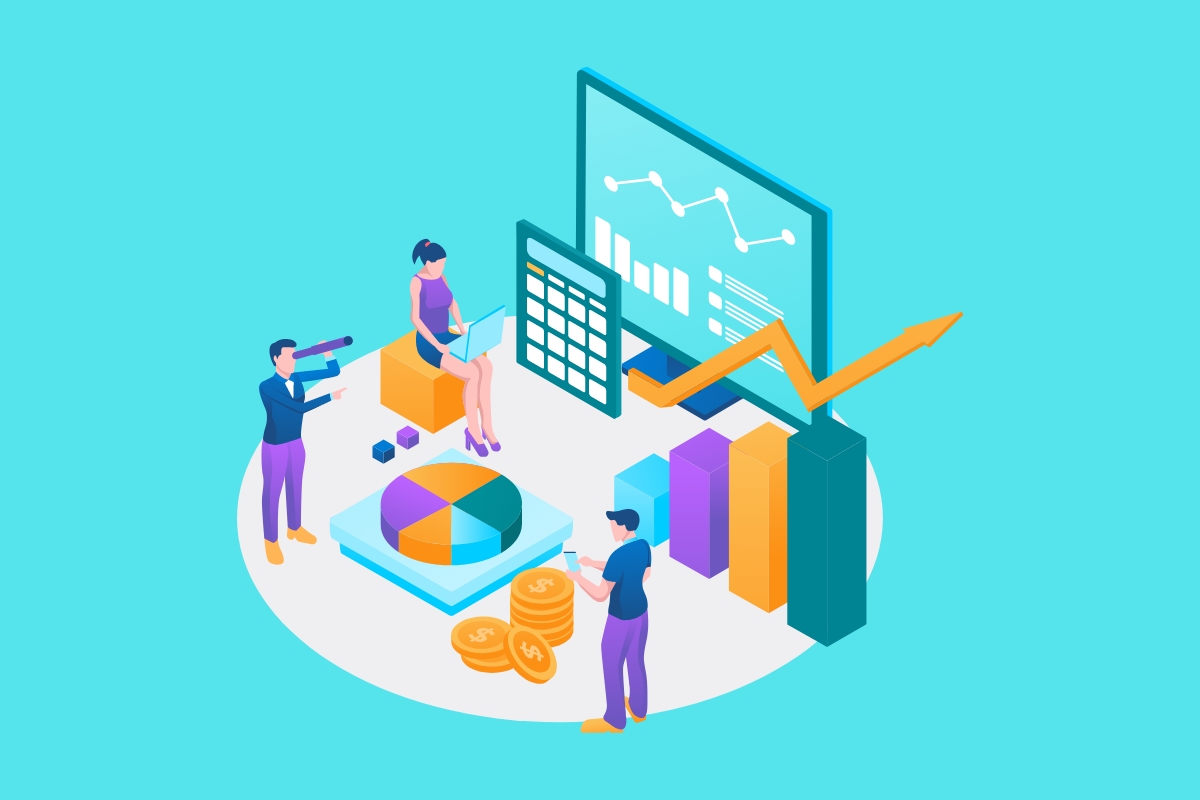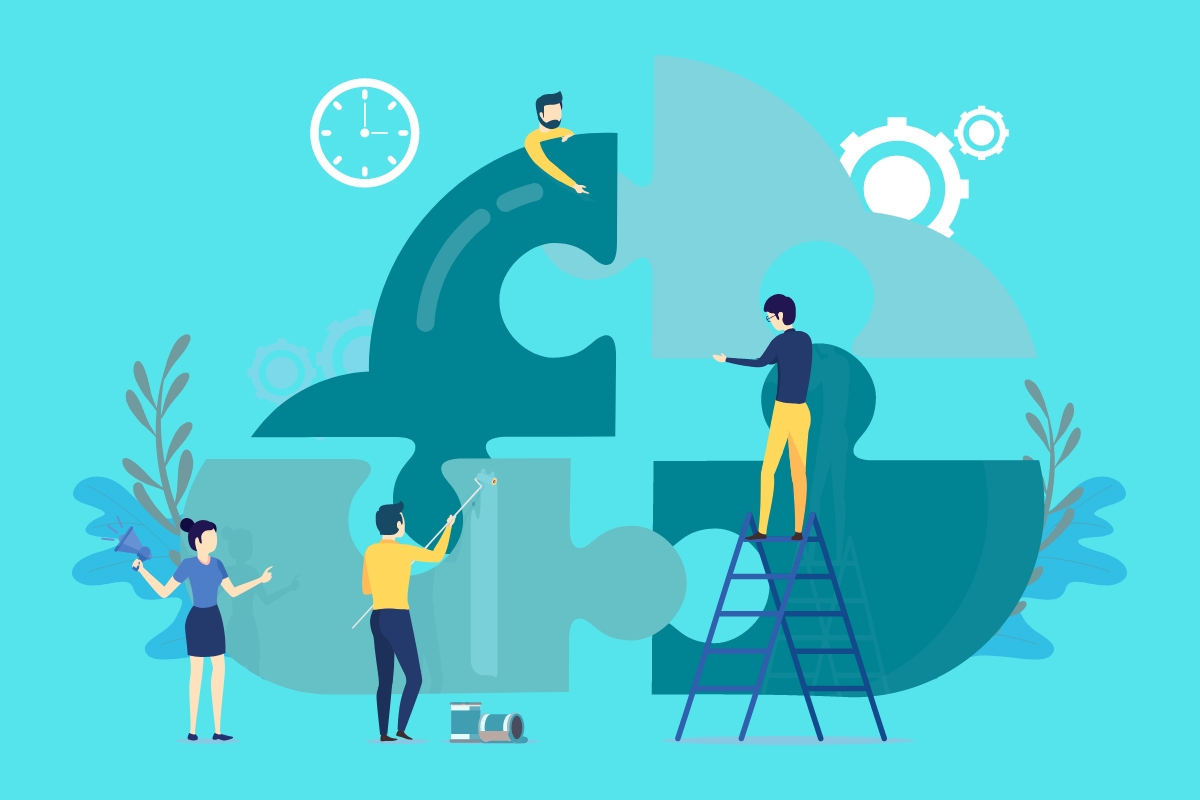 Integration Facility 
 E-commerce Integration 

API Integrations  

Logistic & Shipping Carrier Integration 

Financial System Integration 

CRM Integration 
Supporting a Wide Range of Distribution Models
In the Diverse world of the Board Game Industry, we offer tailored solutions that cater to the unique needs of every type of Board game distributor.
Retail, Wholesale, and Online: Streamline operations, optimize inventory, and drive sales growth across all distribution channels.
International Distribution: Manage cross-border shipments, track inventories at different locations, and easily handle multi-currency transactions.

Print-on-Demand: Efficiently process custom orders, track inventory, and integrate seamlessly with printing partners for timely delivery.

Consignment: Effectively track, reconcile, and report consignment stock, enhancing collaboration with consignment customers.

Dropshipping: Streamline your Dropshipping operations and enable seamless order transmission, real-time inventory updates, and centralized order tracking.

Hybrid Business Models: Utilize comprehensive functionality to adapt to a variety of businesses integrating retail, wholesale, online, and more.

Specialized Niche Distributors: Tailored functionality to cater to unique game genres, target demographics, and specialized distribution strategies.
Take your Board Game Distribution to Excellence with Acumen Book
Join the Rank of Thriving Board Game Distributors who have harnessed the power of Acumen Book as their Board Game Distribution Software to drive their success.