About us
The ACUMEN Book system is designed specifically to help pubilshers grow. It provides robust sales, marketing & communication features,seamless integration of functions that simplifies workflow, an easy-to-use graphical interface that improves productivity, and built-in reporting tools that support the insights necessary to enhance decision making in today's evolving publishing environment.
ACUMEN Book is a fully integrated business management system designed specifically for book publishers. It is built on a client-server architecture that can operate on both the Windows and Macintosh operating systems. It is suitable for sites with up to 100 concurrent users. ACUMEN is a modern, feature-rich solution with robust capabililities that provides a great value to publishers. It is the price/performance leader in business software for publishers.

The Core System Provides -
The Core System Provides -
>
Credit card Processing (real-time)
> Digital Asset Management

ACUMEN's user-friendly, graphical interface has been designed from the ground up to give users a positive work experience and to enhance productivity. Multi-processing allows efficient work in an unlimited number of areas simultaneously. The software is a modem and feature-rich solution with muscular options for vendor partnerships, remote access,eCommerce, and more. It helps you reduce inefficiencies and maximize company resources, which translates to a better bottom line.
ACUMEN Bookis developed using 4th Dimension (4D) rapid development environment and C++. It is deployed on 40 Server, an ODBC-compliant database that is easy to administer.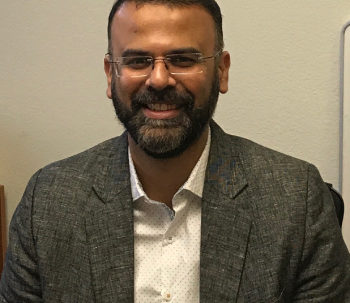 Faisal Basar
CEO
Faisal Basar oversees the firm's business operations including implementation, smooth processing, client coordination, etc.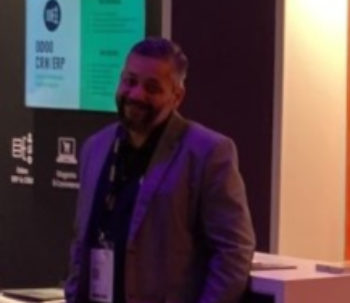 Shahid Bandarkar
Global Sales Head
Shahid Banadarkar leads global sales & consultation. He is responsible for the core consultation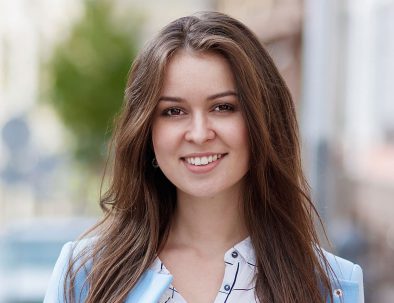 Lary Wolf
Chief Financial Officer
Susan is CFO at Stratus, where she leads the finance, facilities, and information technology teams across all locations nationwide.
Ready to take your business to the next level?